Right Column
Image
Image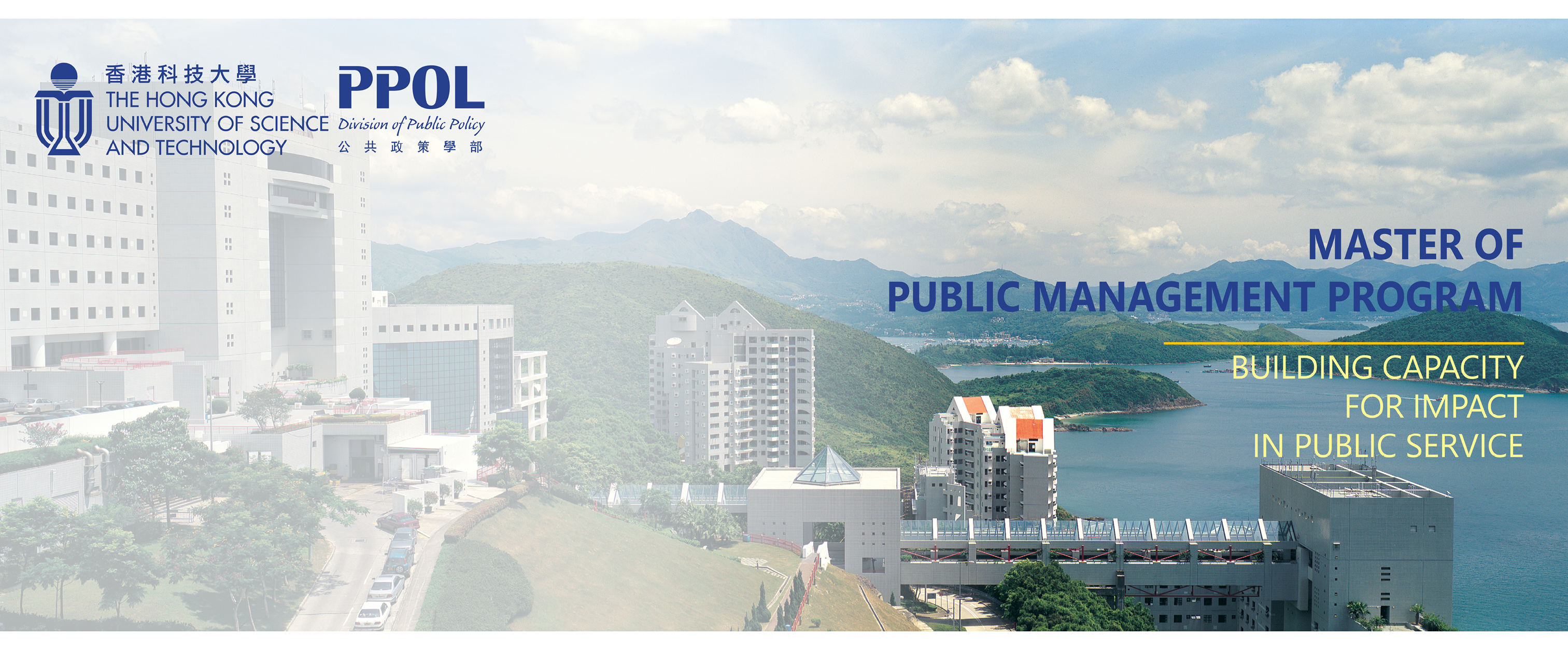 Text Area
Program Overview
More so than ever, professionals in government (and organizations that work with governments) find themselves in environments that can be characterized as complex, unpredictable and unstable. The rules and routines, processes and precedents, and culture and capabilities of our organizations that used to work well before are coming under increasing stress. Our stakeholders and citizens are much less willing to trust government by default; they demand greater accountability from governments and public officials.
New policy challenges have also emerged: the promise (and the perils) of rapid technology advances; climate change, pandemics and sustainability; rising inequality and ageing societies; middle class anxiety and the rise of populist nationalism and identity politics; and a seemingly higher frequency of crises (financial, public health for example.). These challenges require new thinking and innovative, even radical, policy responses. In a world that is increasingly characterized by rapid and sometimes disruptive change, governments and public sector managers must be prepared to disrupt themselves.
The Master of Public Management (MPM) program is designed to prepare students to operate and thrive in a complex, rapidly changing and disruptive world. The program will prepare them for senior management roles in organizations that deliver public services or interact frequently with governments and regulatory authorities. It aims to equip students with the skills, knowledge and habits of mind to deal with the fast changing and contested environments that governments—as well as their stakeholders, partners, and regulated entities—face.
In this program, students will have the opportunity to develop their managerial capabilities such as their analytical skills, operational competence and political acumen—all of which are essential for successful careers in the public or private sectors. Leveraging the strengths at HKUST, the program also aims to give students the interdisciplinary perspectives that will enable them to explore the policy, operational, regulatory and political issues associated with technology advances and sustainability.