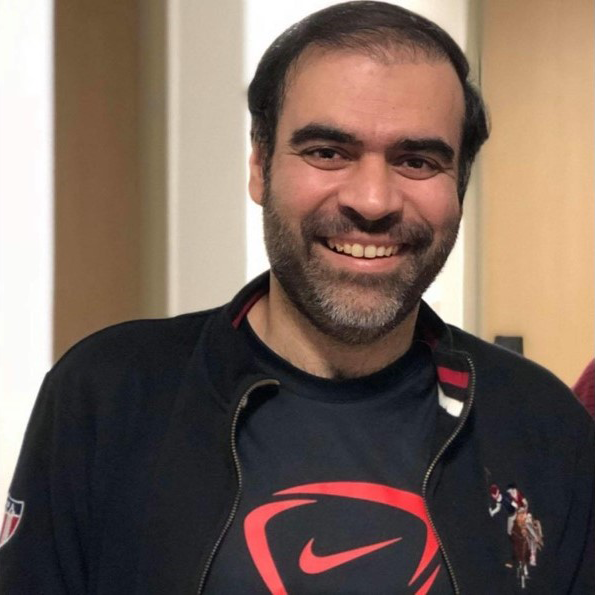 PhD in Public Policy Program
Taking a break from my civil service job to join a demanding PhD program at HKUST was a tough decision. Today, I feel extremely happy to have taken that decision and be a part of a world class university. The research journey, at the Division of Public Policy (PPOL), under the guidance and supervision of one of the best faculty has been rewarding and enriching. The accomplished faculty takes deep interest in students' research areas and help them refine the scope and methodologies in a very cordial and professional manner. The administrative support at PPOL has also been excellent and deserves special mention as it has made life simple and enjoyable.


I also feel fortunate for being surrounded by amazing and extraordinary peers. From Mexico to India to Pakistan to Russia and from Ethiopia to China to Slovakia to the Philippines, the diversity among the research postgraduate students has made PPOL an exciting place for understanding complex policy problems and thinking hard for solutions.


HKUST and PPOL have also been very generous in supporting my research travelling across the world. This has helped me develop networks with researchers in my policy area and collaborate with them on various projects. If you are a serious researcher with an aim to produce cutting edge research and impact lives of millions of people, I urge you to apply to PPOL. An exciting and stimulating research opportunity awaits you at PPOL.