Sections
Text Area
HKUST

Public Policy Bulletin

Issue No.1
Innovation policy in the Greater Bay Area: Hong Kong and Shenzhen
Naubahar Sharif and Kevin Chandra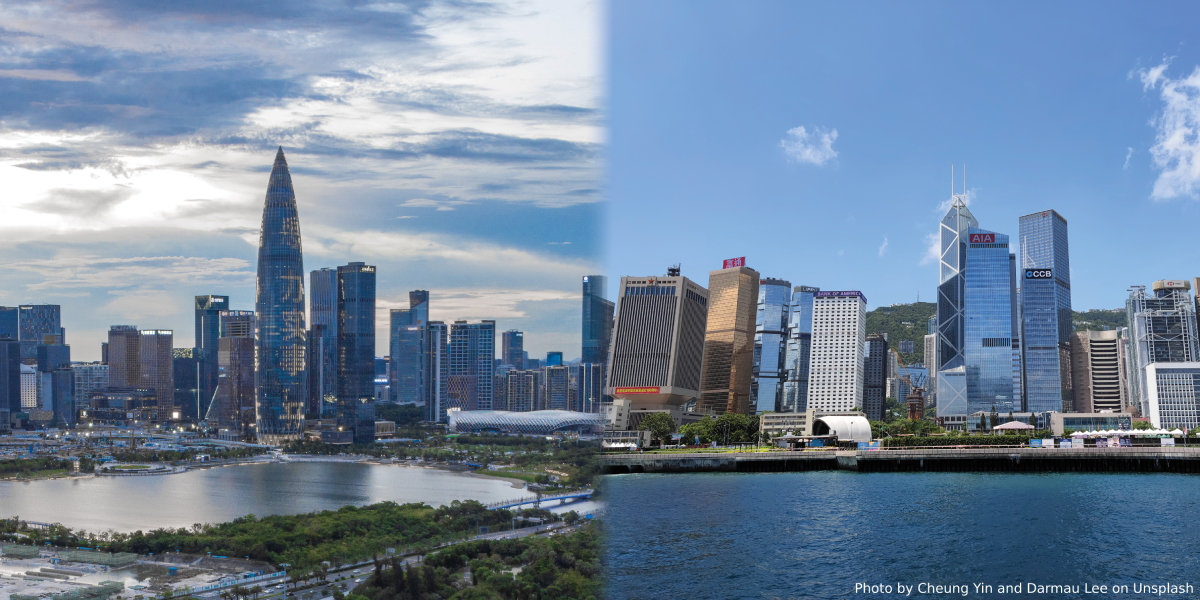 This study systematically compares the innovation policy frameworks in Hong Kong and Shenzhen. We find that innovation policies in Hong Kong are fragmented, overlapping, and lacking in coordination, while innovation policies in Shenzhen are driven by a focused top-down policy framework with a clear division of duties. In addition, there are considerable institutional and cultural gaps hindering the two cities from establishing an integrated regional innovation hub. 
Therefore, we recommend that Hong Kong could strengthen the coordination between government agencies regarding innovation policy. It is also necessary for the two cities to enhance institutional compatibility and mutual trust, so that they can further collaborate in cross-border talent recruitment, joint R&D in science, technology, and innovation, cross-border technology adoption, and startup development.
You may also read the Public Policy Bulletin on the HKUST eBookshelf. 
Authors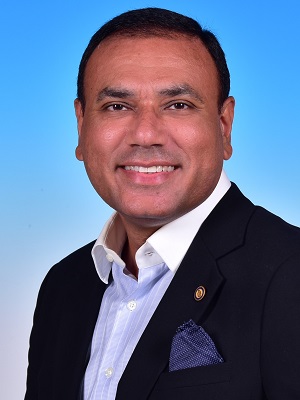 Naubahar SHARIF is a Professor and the Acting Head of the Division of Public Policy (PPOL) at HKUST. His research specializes in innovation and technology policy, and he has published his research in various academic journals. The impact of his knowledge has spread to the public and society through opinion pieces submitted to the China Daily (Hong Kong Edition) and the South China Morning Post (SCMP) and interviews with local media. He was appointed as a consultant for the Innovation and Technology Commission (ITC) of the HKSAR government from 2006 to 2010.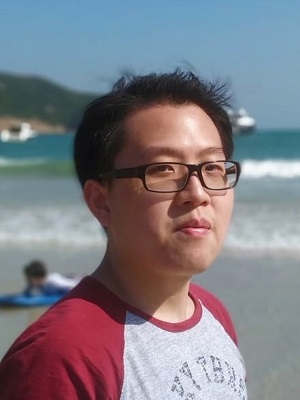 Kevin CHANDRA is an assistant officer in the Division of Public Policy at HKUST. His research interests range from regional innovation systems, university-industry collaboration, and sustainability to mental health. He received his Master of Philosophy (MPhil) degree from the same university in 2019. His academic work has been published in several journals, notably Structural Change and Economic Dynamics, Technology in Society, and Science and Public Policy. He previously worked on a Strategic Public Policy Research (SPPR) project funded the Policy Innovation and Coordination Office (PICO) of the Hong Kong Government on comparative analysis of university-industry linkages in Hong Kong, Mainland China, East Asia, Europe, and North America.
Further reading
Sharif, N., & Chandra, K. (2022). A comparative analysis of innovation policies in Hong Kong and Shenzhen within the Greater Bay Area initiative. Science and Public Policy, 49(1): 54-71.