Sections
Text Area
HKUST

Public Policy Bulletin

Issue No.2
Strengthening Community Resilience via Data Governance: Lessons from COVID-19 Dashboards
Veronica Qin Ting Li and Masaru Yarime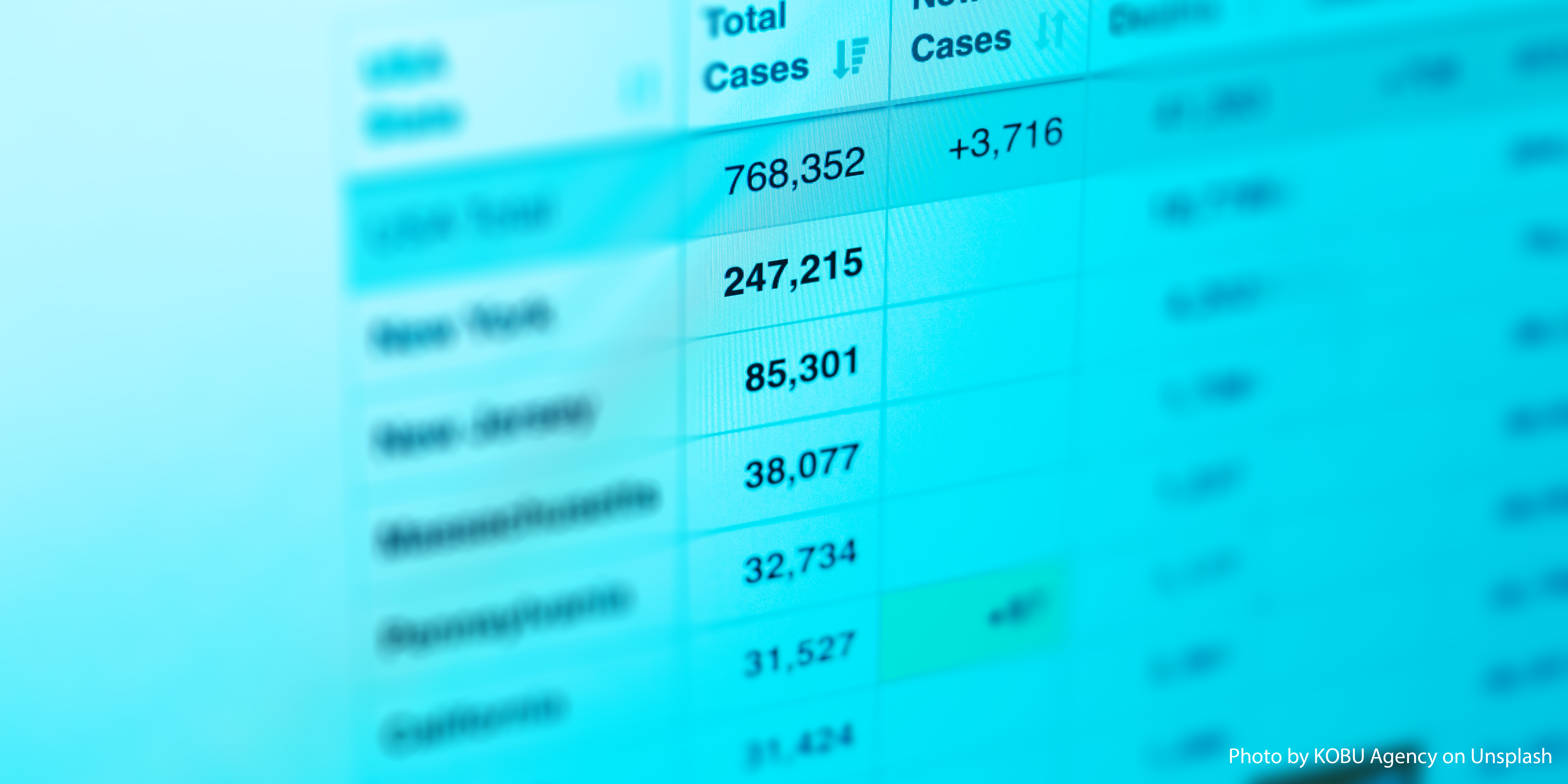 During the COVID-19 pandemic, interactive dashboards were used widely as effective data tools to track the spread of the virus and help citizens make informed decisions. Data tools could also be utilized to promote public trust and enhance community resilience if they are regulated by carefully designed data policies. Despite these benefits, research that explores how citizens respond to dashboard data and the related data governance issues is surprisingly scarce. Investigating the COVID-19 dashboards in Hong Kong, MPhil student Veronica LI and Professor Masaru YARIME sought to answer two questions:
How can governments use data tools like dashboards to balance the trade-offs between safeguarding public health and protecting data privacy during a public health crisis?
How can governments design and implement salient, credible, and legitimate data governance in the future?
You may also read the Public Policy Bulletin on the HKUST eBookshelf. 
Authors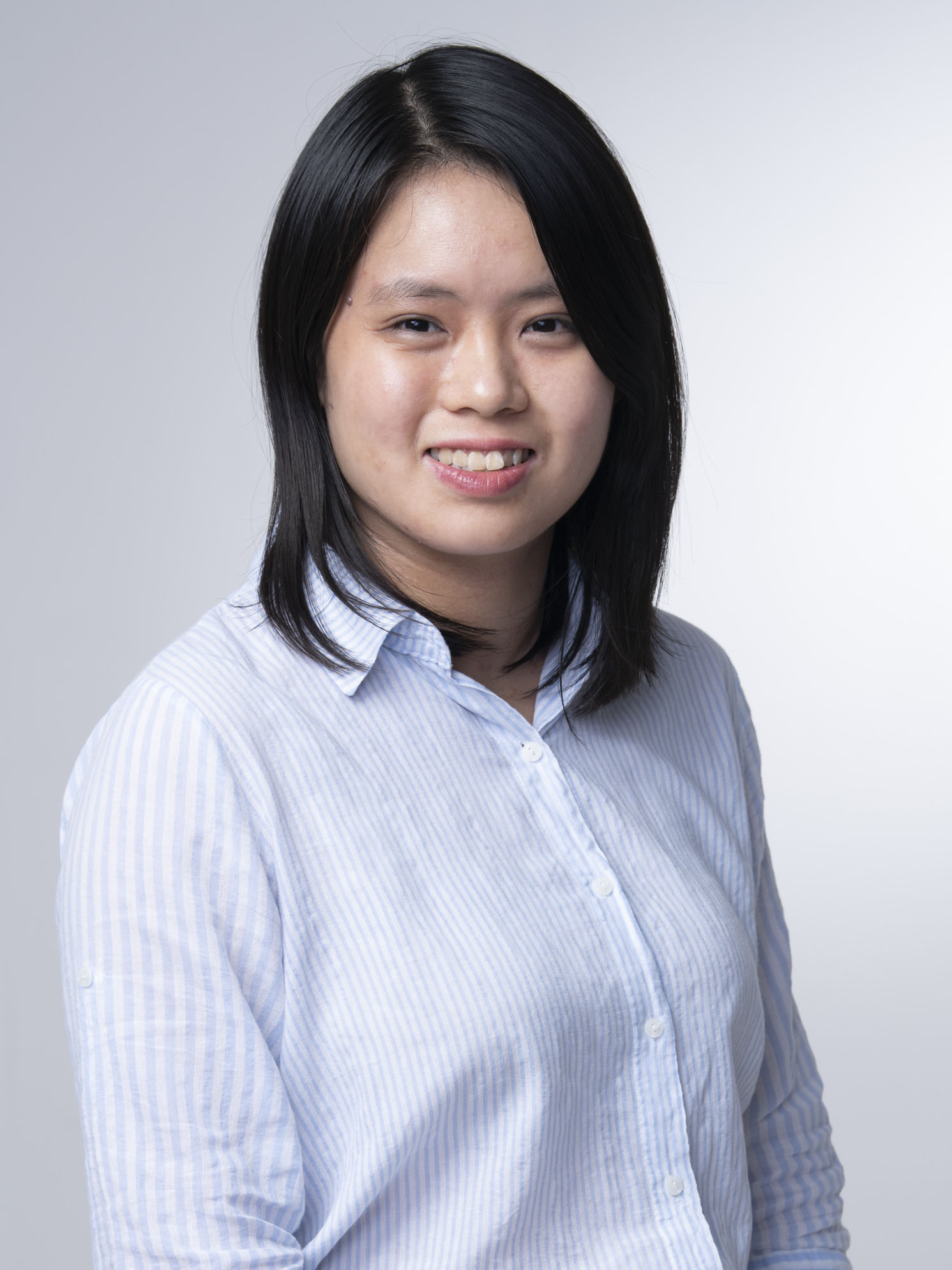 Veronica Qin Ting LI is a first-year PhD student in the Department of Science, Technology, Engineering and Public Policy (STEaPP) at University College London. She holds a Bachelor's (BSc) degree in Physics and a Master of Philosophy (MPhil) in Public Policy degree from HKUST. She is interested in exploring how innovative data technologies could be used ethically and equitably to achieve sustainability goals. Previously, she conducted research on the use of personal data for COVID-19 and the public good, which led to notable first-author publications in the academic journals Policy & Society and Data & Policy.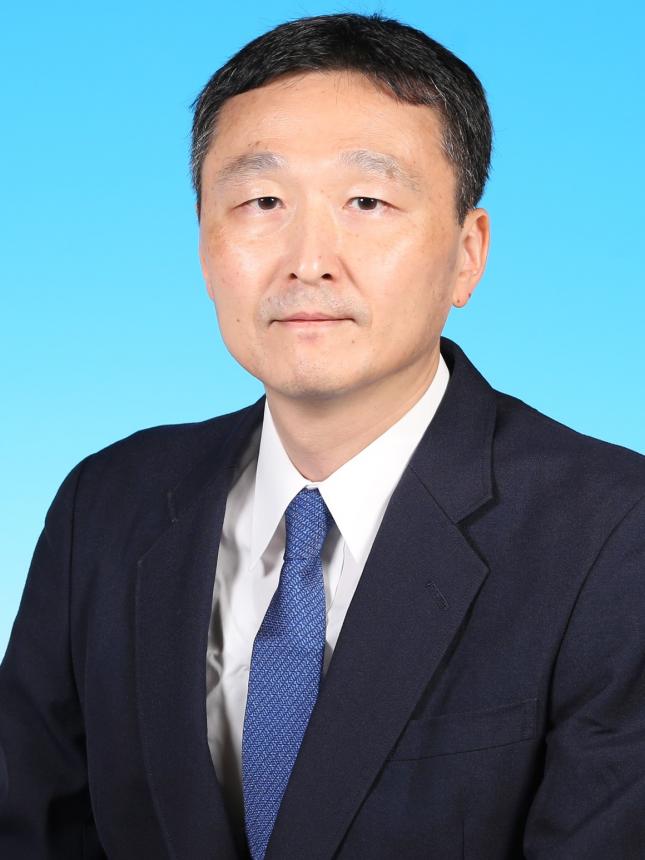 Masaru YARIME is an Associate Professor in the Division of Public Policy (PPOL) at HKUST. His research interests center on science, technology, and innovation policy for energy, environment, and sustainability. He is particularly interested in exploring the structure, functions, and evolution of innovation systems involving stakeholders in various sectors. Recently he has been exploring the policy and institutional implications of datadriven innovation such as artificial intelligence, the Internet of Things, and smart cities for addressing sustainability challenges, including climate change, energy transitions, and the circular economy.
Further reading
Li, V. Q. T. & Yarime, M. (2021). Increasing resilience via the use of personal data: Lessons from COVID-19 dashboards on data governance for the public good. Data & Policy, 3: e29.