Right Column
Image
Image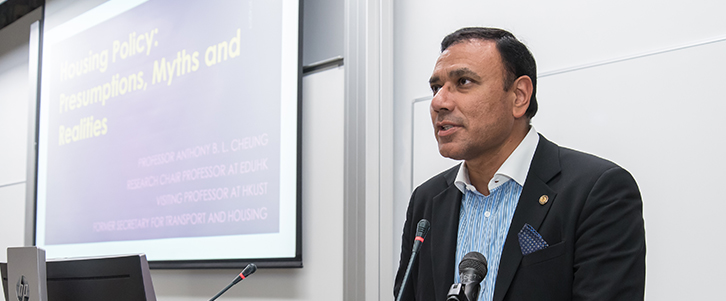 Text Area
Program Requirements
General admission requirements of the University

Additional Information
While not required, applicants are encouraged to submit their GMAT/ GRE scores;

Interests and motivation: Applicants should make a strong case for their interest in pursuing a professional degree in public policy by submitting their statement of purpose about their interests and motivation;

Favorable consideration will be given to applicants with relevant working experience and (or) internships;

Selected applicants will be invited to face-to-face interviews or video conferencing/phone interviews by the admission committee.

Program Schedule
All students admitted to the MPP program will be required to complete the program on full-time basis.

Students should take a minimum of 12 credits and up to a maximum of 15 credits of coursework per regular term.

Program Duration and Class Hour
Full-time program: Normally 2 years
All lectures will take place at the Hong Kong University of Science and Technology (HKUST).

Each 3-credit course includes three lecture hours per week.

Credit Transfer
Subject to the approval of the Program Director, students may apply for credit transfer or course substitution of no more than 12 credits.